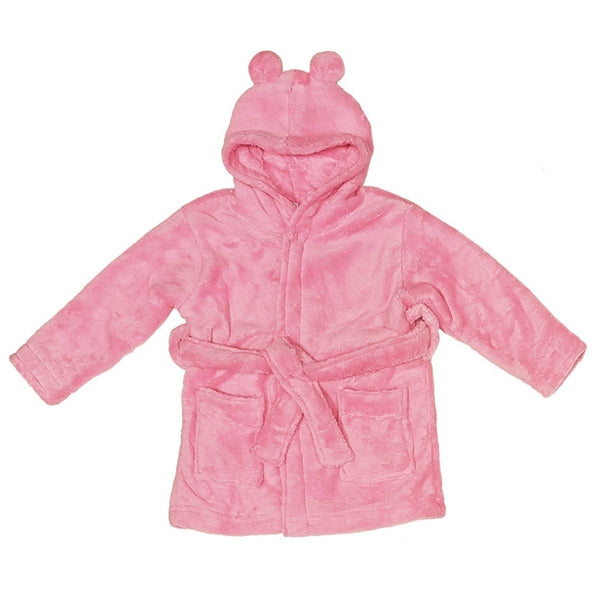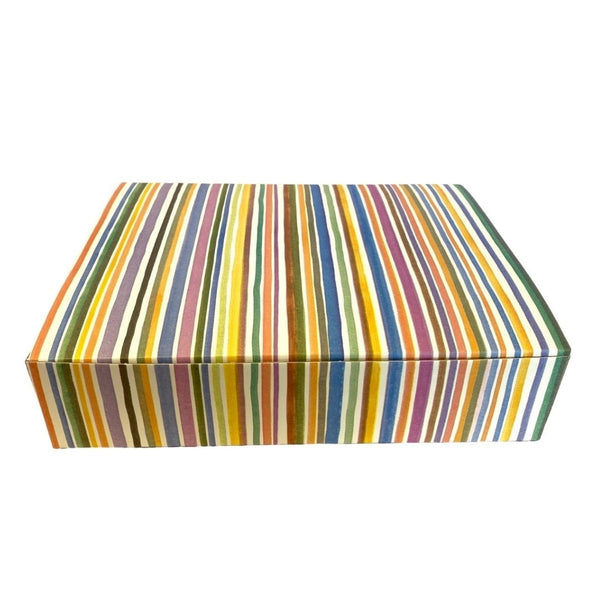 Child's Personalised Robe - Super Soft Robe With Bunny Ears. Blue or Pink
These beautiful personalised super soft children's robes with bunny ears can be personalised with child's name, making them an extra special gift idea for any child.
Available in both pink and blue, and sizes ranging from 0-6 to 6-7 years. These extra soft personalised robes are extra warm and made from high quality materials.
They come wrapped in a soft cream tissue paper and presented in a colourful presentation gift box. 
Optional Greeting Card: If your sending straight to the recipients  (as a gift) you can now include a greeting card which we will write for you and include in the box. Simply enter your message in the 'Greeting Card' box and we'll do the rest or leave blank if you do not require a card
Kathleen killilea
Loved the supersoft robe delighted with it.
Excellent
Dressing gowns are so cosy and great quality. Also received my order within a few days. Excellent service and I will definitely recommend to friends.
Fantastic service
From the moment I made the enquiry to the fast delivery of my gifts it was a pleasure to deal with Assumpta
Gifts came in a fabulous box so delighted with them will definitely order again
Excellent
Excellent service, excellent product, brilliant value.
My second time to order and the dressing gowns are just so adorable. Great quality. Sending a newborn card is a lovely extra touch. Highly recommend