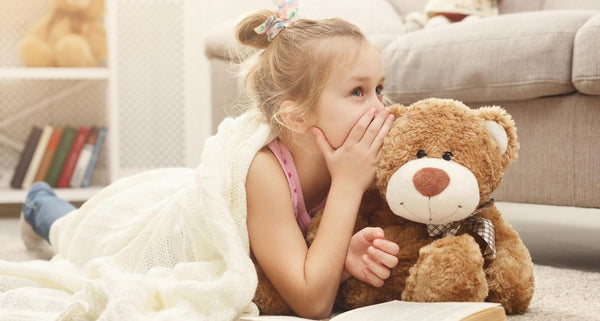 PERSONALISED GIFT IDEAS FOR ALL OCCASIONS
View Our Full Range of Occasional Bears, Personalised Baby Gifts, Custom Christmas Gifts, & Much More...
Shop All
SPECIAL GIFTS FOR SPECIAL MOMENTS
Welcome to Stitched Up Gifts, Co. Galway. We pride ourselves in supplying stunning custom gifts for all occasions, from personalised occasion bears to custom hampers your sure to find the perfect gift for that upcoming special occasion.
PERSONALISED GIFTS FOR ALL OCCASIONS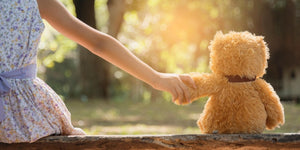 Forever Friends!
'Great Gifts Last A Lifetime'
Give a thoughtful gift that will be cherished for years to come!
Personalise Yours Here
Personalised Gift Hampers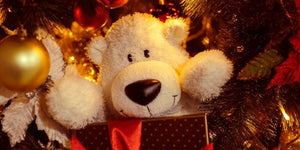 FIRST CHRISTMAS GIFTS AND HAMPERS
'Special Gifts for Special Memories'
Mark the big day with a beautiful personalised Christmas Hamper!
View Range
A wonderful selection of gifts for all occasions & great customer service from Assumpta. Quality of gifts I purchased was excellent & presented so beautifully! Highly recommend & will order gifts again. 🙂
Patrick Ruane
I have ordered twice from Assumpta and all I can say is her efficiency is second to none and her gifts are beautiful and great quality at extremely affordable prices. I will be purchasing more occasional gifts again. Highly recommend these products for that personal touch.
Caroline Mannion
Could not recommend stitched up gifts enough! an amazing super fast service. I couldnt believe how fast assumpta had the hamper ready and delivered - especially with all thats going on now! Such a beautiful keepsake and a lovely woman to deal with 😊
Aine Hurley