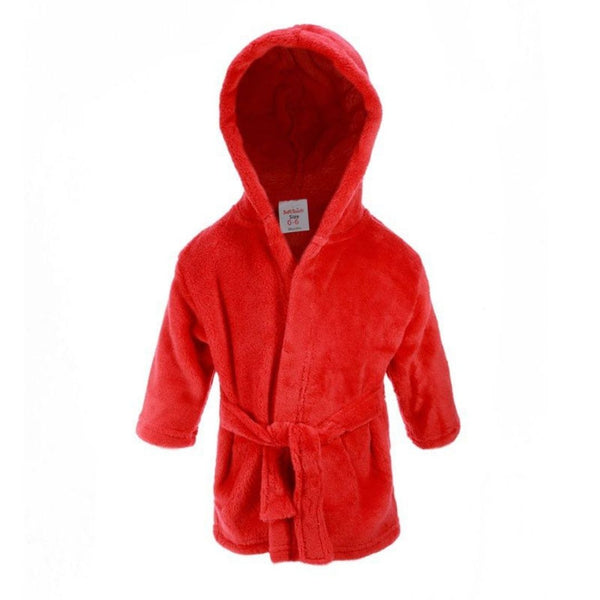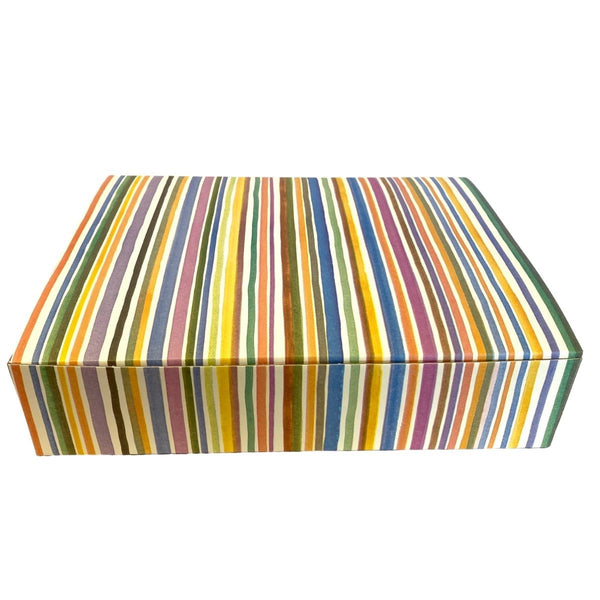 Neutral Red Dressing Gown - Ages 2 to 6 Years
Super Soft Neutral Red Dressing Gown
Our personalised beautiful snuggly soft red gowns are the perfect way to stay warm and comfy on a dark cold evening, after a lovely bubble bath or even just chilling out at home.
Robes will be personalised on the front with a name in white embroidery and come in a beautiful multicoloured presentation box making them a luxurious gift.
Product Details:
Material: 100% Polyester
Sizes Available: 2/3yr, 3/4yr, 4/5yr, 5/6yr
Colour: Neutral Soft Red
Personalised Name: Your desired name will be embroidered on the front of the gown
Optional Greeting Card: If your sending straight to the recipients house (as a gift) you can now include a greeting card which we will write for you and include in the box. Simply enter your message in the 'Greeting Card' box and we'll do the rest or leave blank if you do not require a card.