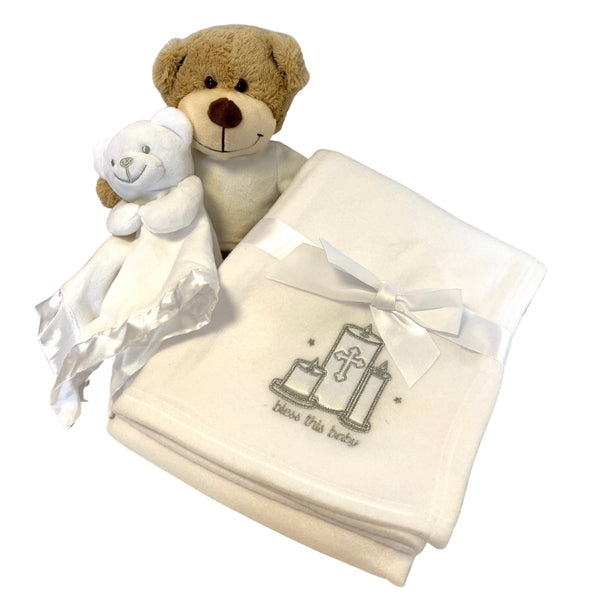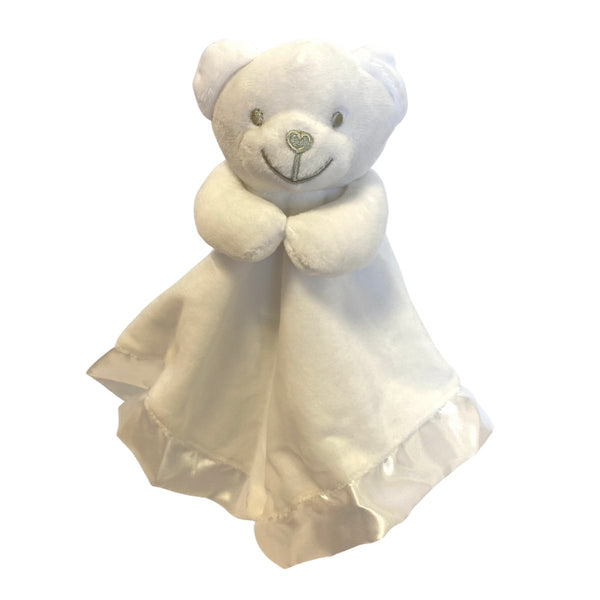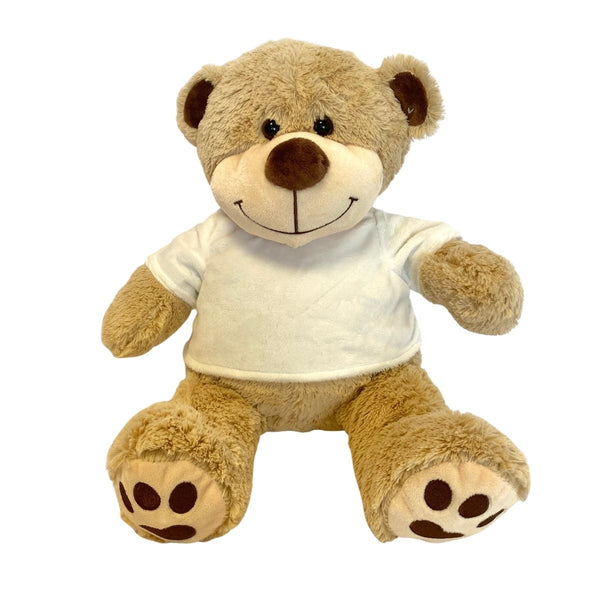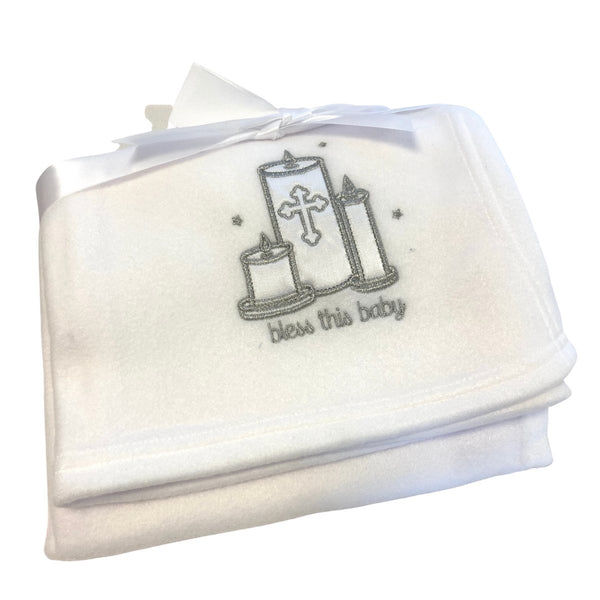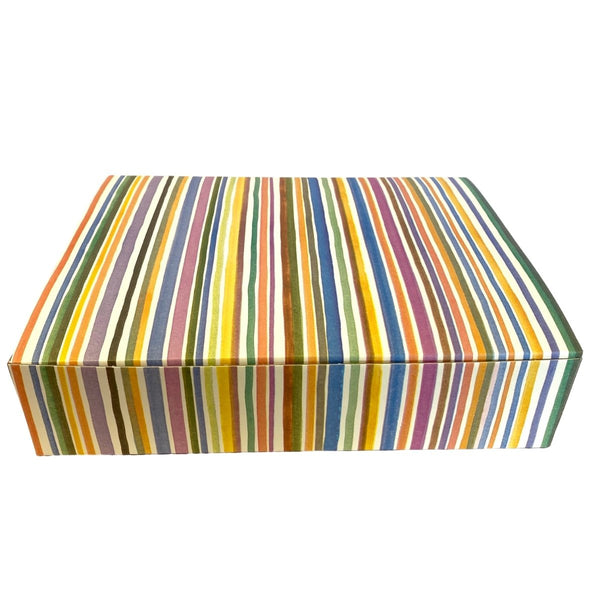 Personalised Christening Teddy, Comforter & Blanket Set
Looking for the perfect personalised christening gift idea for a new baby? Then look no further than this wonderful personalised teddy, comforter and christening blanket.
Christening/Naming Day Hampers Contains:

1 x large Personalised teddy, 33 cm sitting (christening/naming Day, baby's name and date)

1 x Super soft velour comforter teddy personalised (baby's name) 

1 x Super snuggly christening/naming day blanket personalised (baby's name and date) 

Delivered in a presentation box with cellophane bag and matching colour bow. 
Optional Greeting Card: If your sending straight to the recipients house (as a gift) you can now include a greeting card which we will write for you and include in the box. Simply enter your message in the 'Greeting Card' box and we'll do the rest or leave blank if you do not require a card.