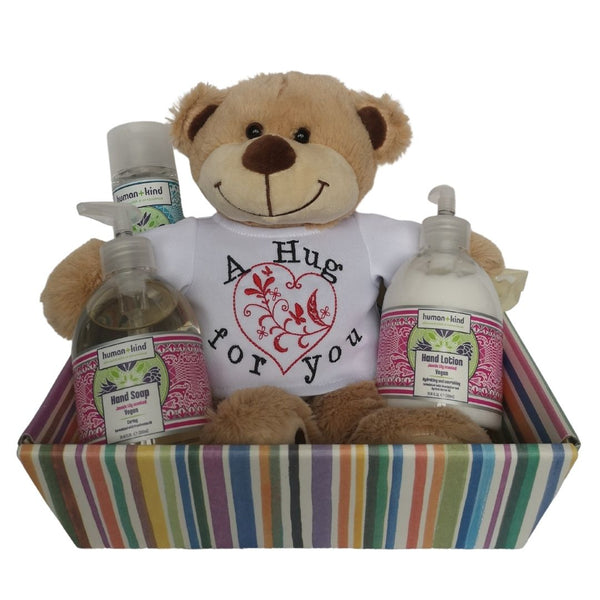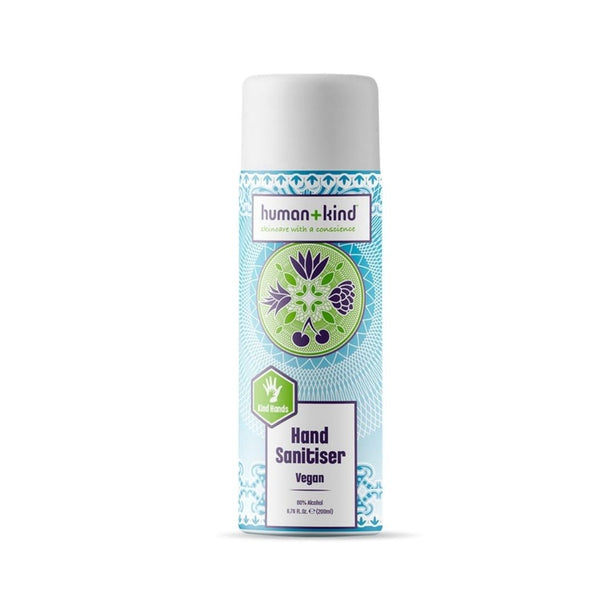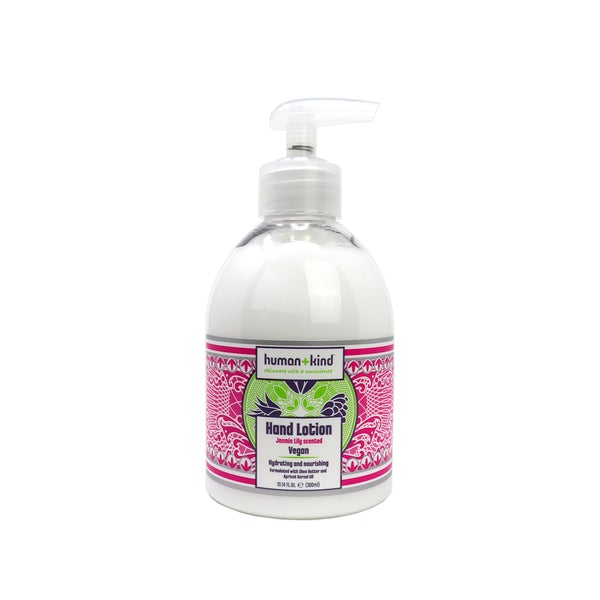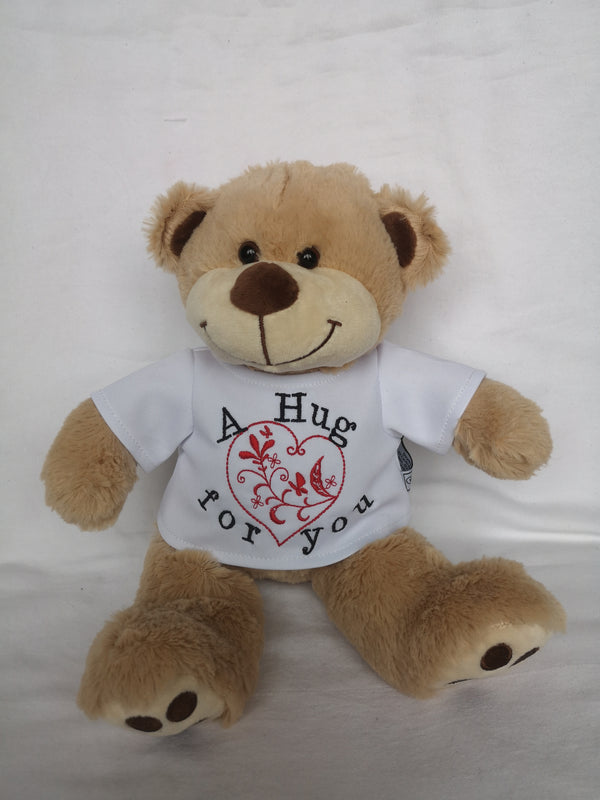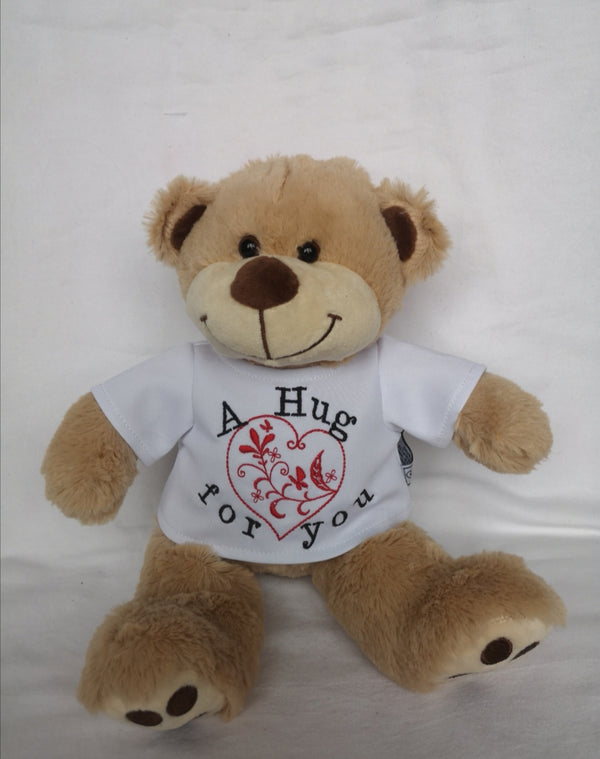 Hug For You Hand Care Hamper
Hug For You Hand Care Hamper
When you can't give a hug why not sent one. Our beautiful Hug For You hampers are the perfect way to tell a loved one, family, friend or colleagues you are thinking of them.
They also make a beautiful gift for any occasion, Mother Day, Birthday, retirement, Get Well soon etc.
The Hand care Hug for you Hamper contains:
. A Hug for you Bear that can also have a name personalised across the heart making it a treasured gift. 
. 200ml Human and Kind Hand Sanitiser.
Kills 99.9% of bacteria
80% Alcohol
WHO approved
. 300ml Human and Kind Hand lotion
Hydrating and nourishing. Formulated with shea butter and apricot kernel oil
This wonderful floral scented hand lotion with natural, moisturizing ingredients nourishes and protects your hands. For silky-smooth hands.
. 300ml Human and Kind Hand Wash. 
Moisturising and cleansing. Formulated Provitamine B5.
Effectively cleansing hand soap with fresh floral scent. This natural hand soap is gentle on skin and suitable for all skin types.
Hampers come in a beautiful tray box, wrapped in a cellphane bag with a matching colour pull bow, making it a luxurious gift. 
Hamper
Fab hamper and beautifully packaged. Im delighted with my purchase and will be back for more! It will make a great pressie.