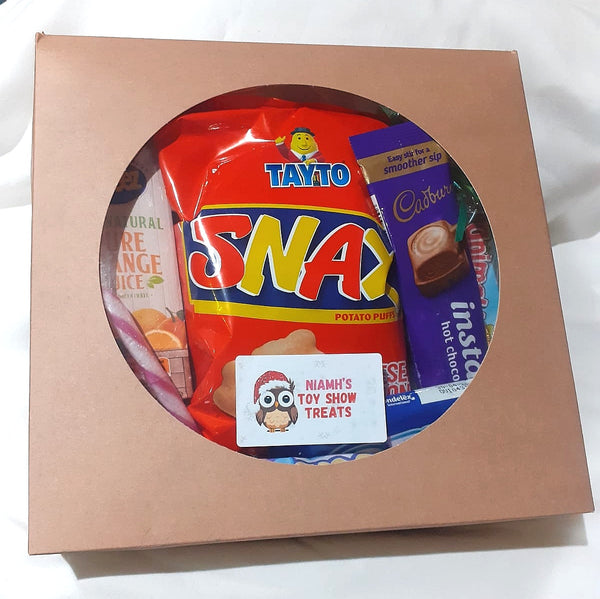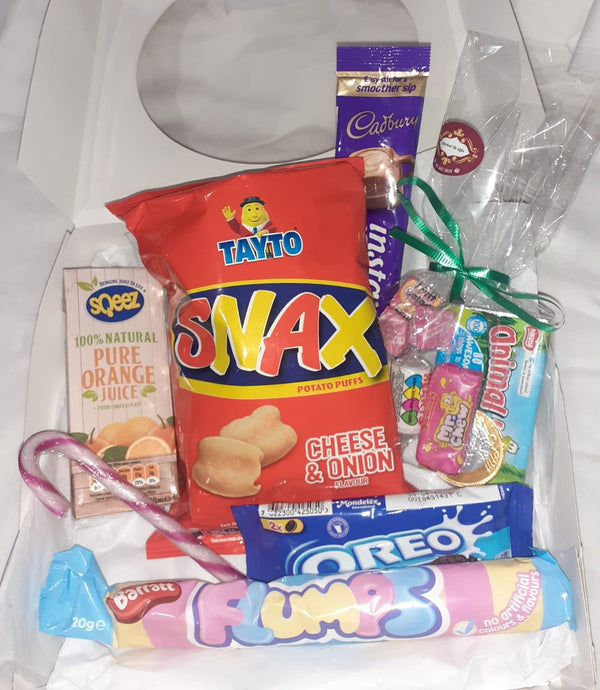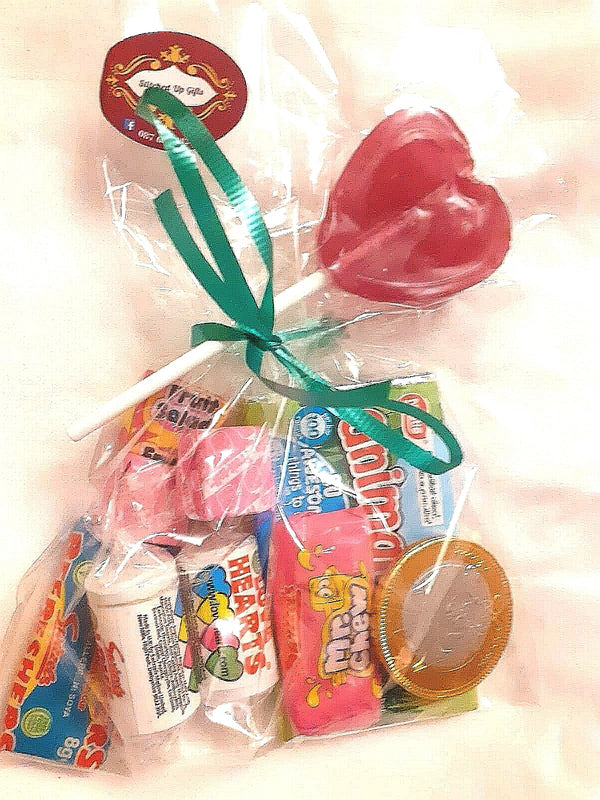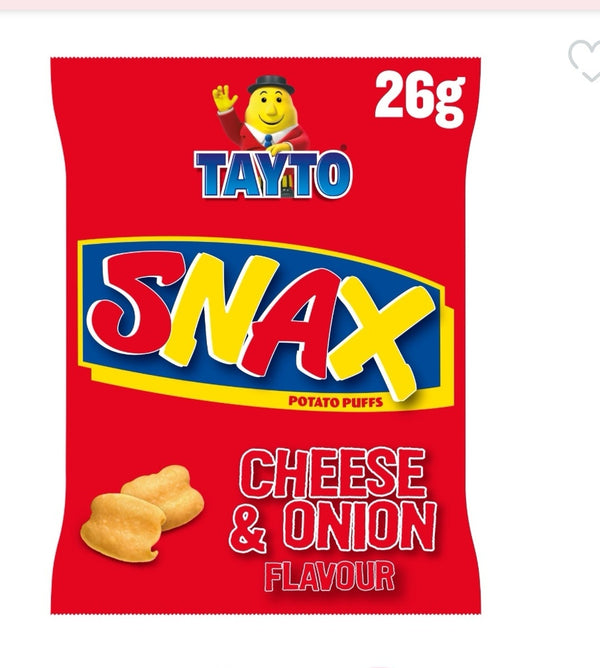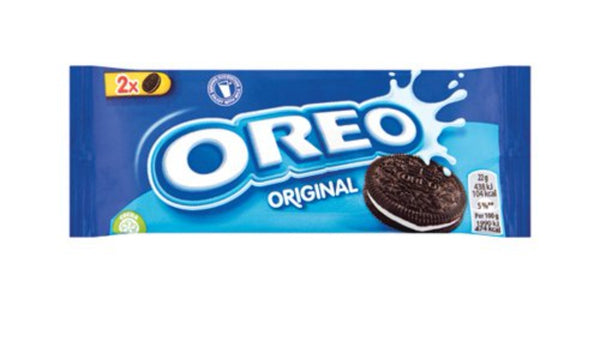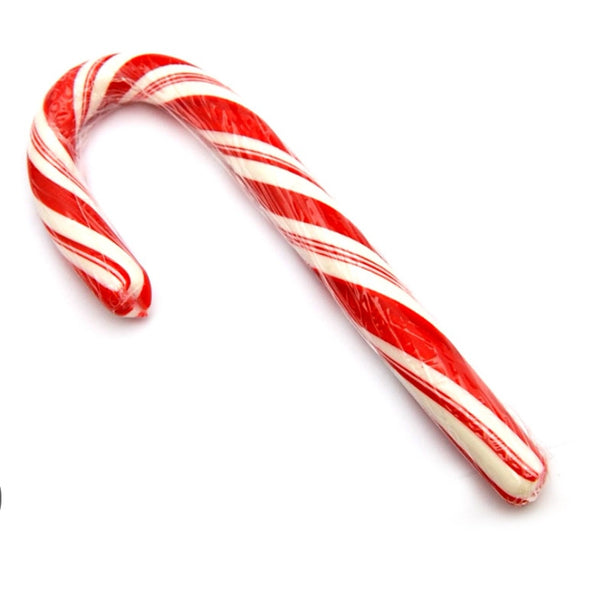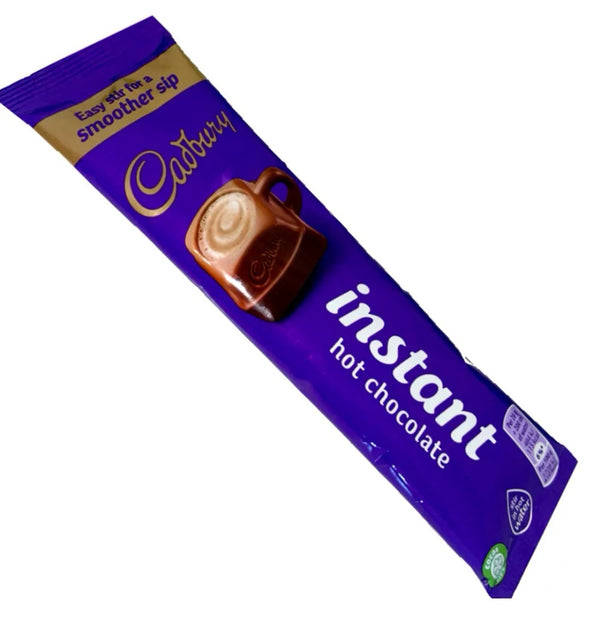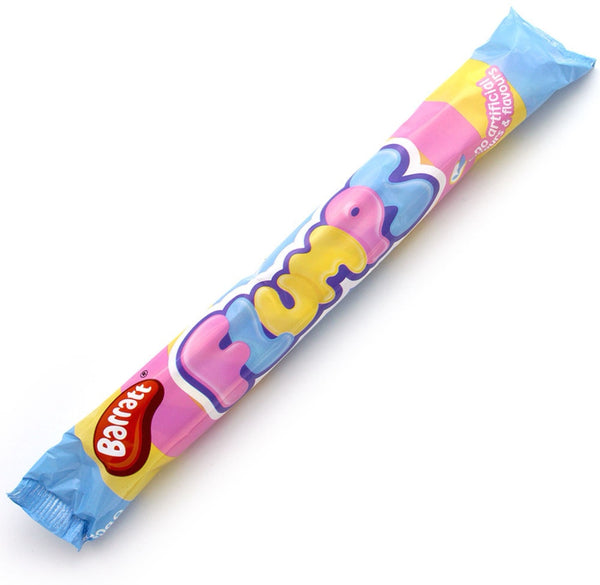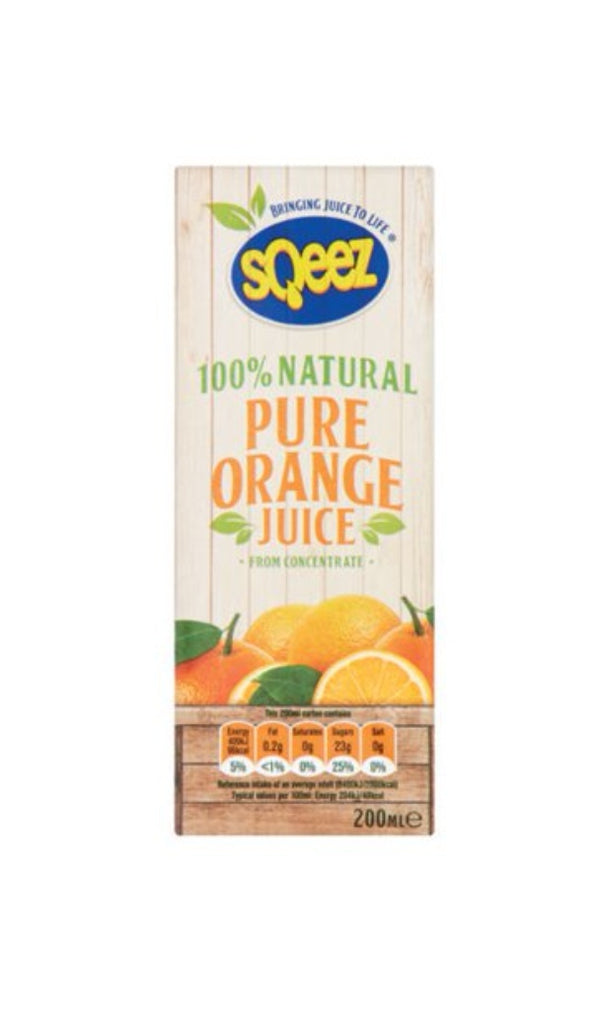 Late Late Toy Show Treat Box

Personalised Late Late toy show or personalised Christmas eve box.
Each box contains
26g packet of Snax
28g of Cadbury instant hot chocolate
200ml of Squeeze pure juice. 
20g Barratt Flumps
2 pack of Oreo Original
Celebration treat bag, containg a lollipop and a variety of swizzels sweets and a chocolate bar and chocolate coin. 
All presented in a clear window presentation box with a  personalised sticker. 
Late Late Toy Show Treat Box
Absolute brilliant idea!
Swift Delivery.
Selection of the perfect treats for The Toy Show